School and Nursery Portraits
My fine art school and nursery portraits are stylish and timeless, taken against a classic grey or black background, with a simple uncluttered composition which captures the child's true personality and spirit. They are of extremely high quality, and can be enlarged to create beautiful pieces of wall art. Parents are offered the opportunity to purchase the digital files or they may order professional prints, prices start at just £5.
Natural Outdoor Portraits
My specialism is natural outdoor portraiture, and I love taking nontraditional school photos in the garden or playground. If you have access to a suitable space, which might even be just a small area of hedging, I'd be very happy to take some lovely natural pictures like those below. I'm passionate about encouraging children to enjoy and appreciate nature, and this has really influenced and shaped my main business, which is outdoor family photography.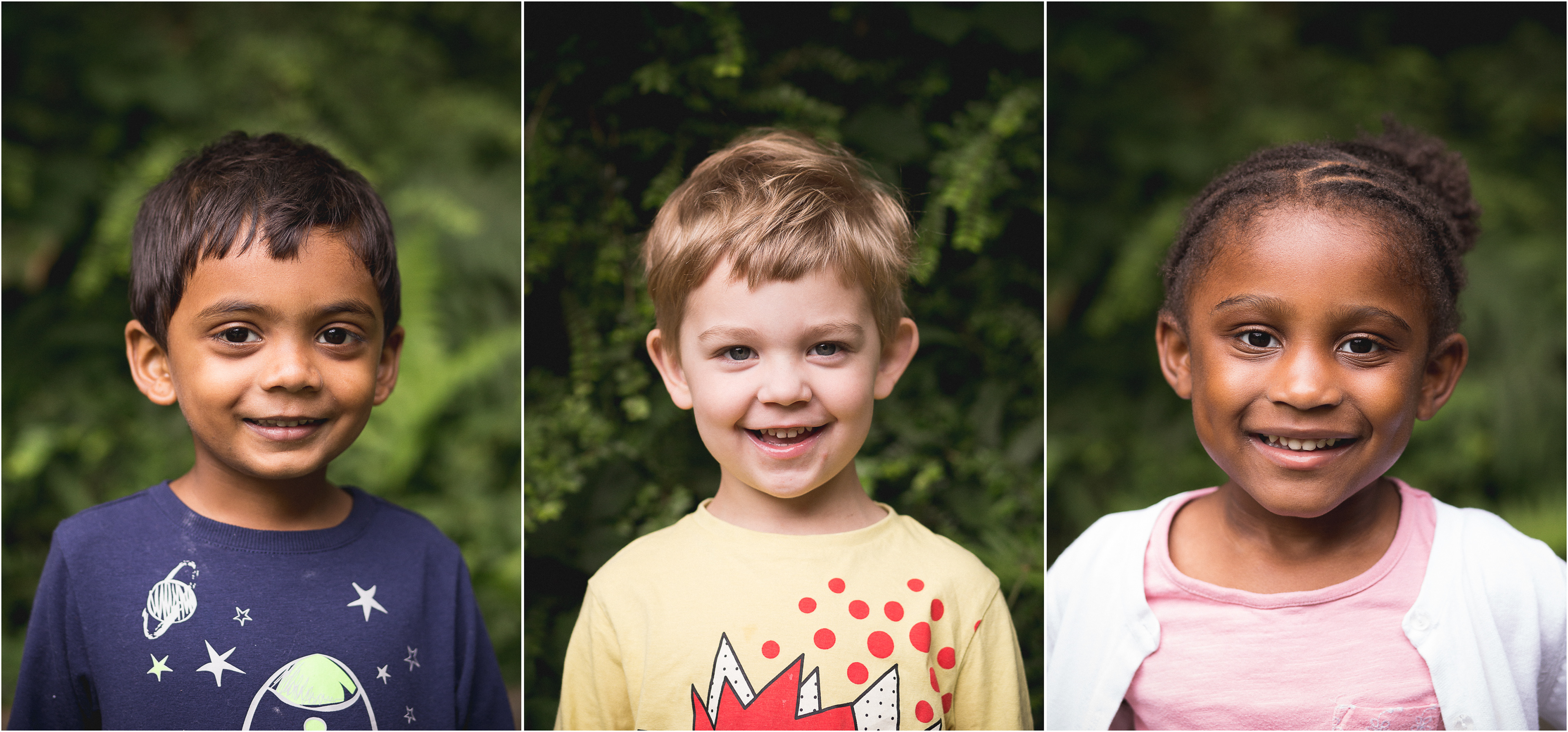 I'd love to work with you!
I work with a select few nurseries and small schools in my area (I'm based in Earley in Reading). I offer 5% of my takings to the school, and I'm more than happy to take your staff photos at the same time, no charge. If you like either of these styles, or a mix of both - indoor shots in the winter and outdoor in the summer perhaps - please don't hesitate to get in touch! Email me: rainbright.photography@gmail.com Thank you!