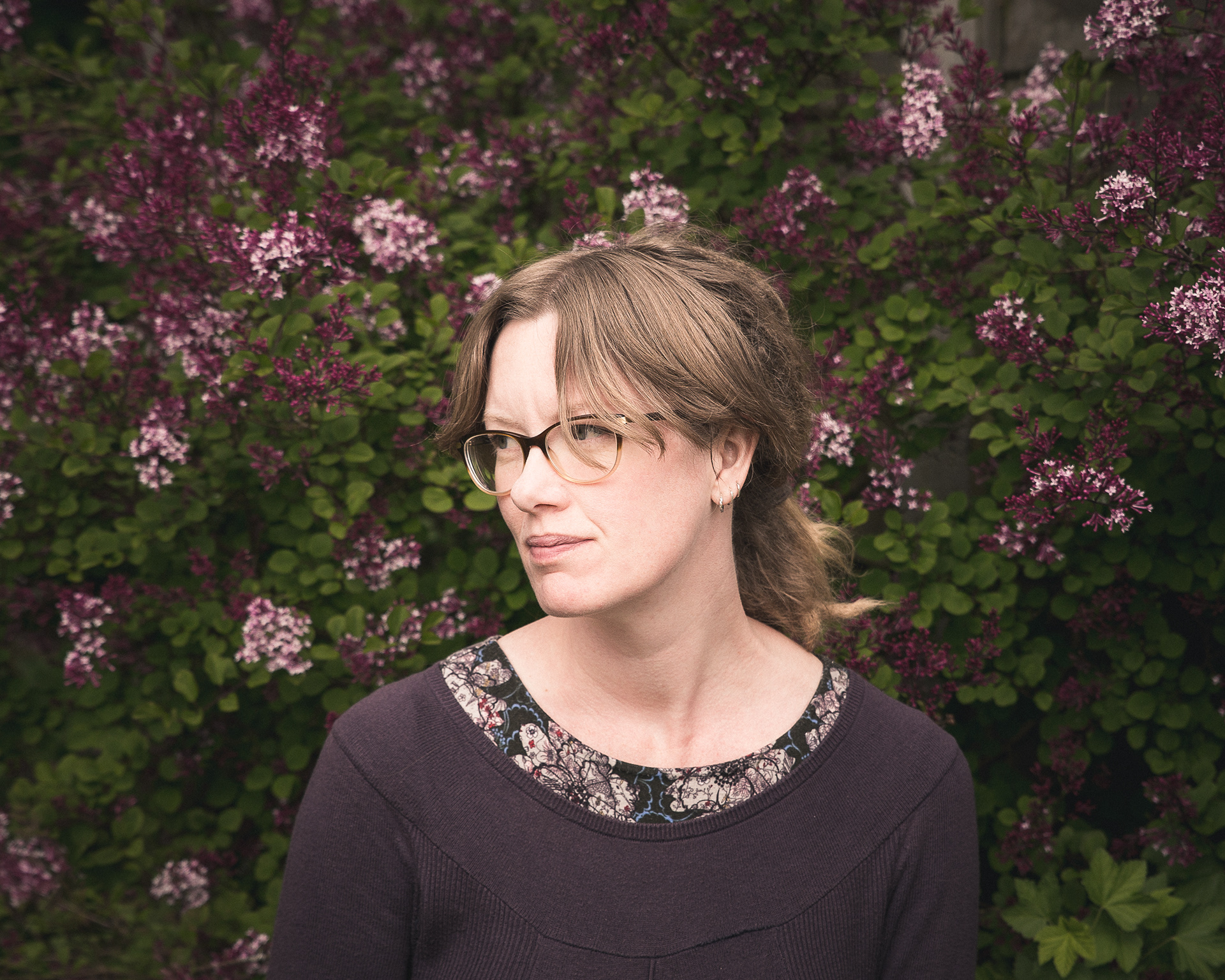 Hi, I'm Sarah. I've been a photographer for many years, in fact one of my earliest memories is of making prints in my dad's wardrobe darkroom when I was very tiny. I have a first class degree in Photography and I work in a college as a photography teacher, as well as running my portrait business and teaching classes privately. My favourite studio is the great outdoors with its lovely natural light. My most-used props are flowers, leaves and puddles. 
My standard family photo session price is £220. This includes the session and 16 full-sized, professionally edited digital files, ready to print. There are no hidden extras - you can get as many prints made as you like at cost price directly from your chosen lab. If you'd prefer a different option - for example more than 16 photos or a bespoke printing and framing service, please contact me for details.
All previous clients are entitled to 20% off family photo sessions*. That's anyone who has previously purchased a photo session, bought school photos, charity photos or had a photography lesson. 
I live in Earley in Reading, Berkshire, UK. I love exploring and I'm happy to travel, but ask me for a quote if you're outside the Reading area.
To keep up to date with my events and special offers please follow me on Facebook.
"I came across Sarah's photographs online and loved the natural style, using the outdoors and natural lighting and so contacted her to see if she would be willing to do a maternity photoshoot. She was highly professional from our initial contact all the way through to the photoshoot itself and beyond. She was able to advise on suitable locations for the shoot and enabled us to be relaxed from start to finish. We received our photos in a timely manner - even earlier than we had expected and they were beautiful. The images will be ones that we treasure forever and I will not hesitate to contact Sarah again for our next family photoshoot."
"We wanted some family pictures but with two lively toddlers and all of us a bit camera shy, I wasn't sure how well it would go. Sarah made it so relaxed, and the photos are so natural. Definitely going to get more when the kids are a bit bigger!"
"Very highly recommend! Such beautiful photos which are captured in a really relaxed, natural environment."
Messages received by email:
"Thanks so much for these pictures! They are just so lovely! We are really pleased with them, it was just what we were hoping for. Thank you. Thanks for a lovely day and walk, and for capturing all these moments for us. We had a fab time and are delighted to have such beautiful pictures to remember this time as a new family."
*Family photo sessions include couples, maternity, newborns etc. 20% off not valid in conjunction with any other offer.